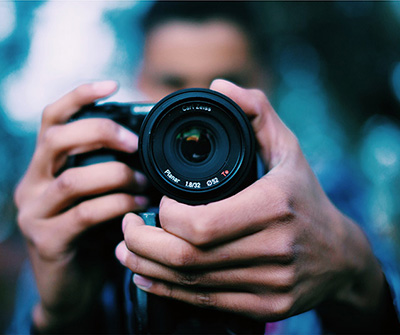 LNTEK offers digital photography for small businesses and corporations. We believe that photos intended to capture your authenticity will help you stand out and stay ahead of your competitors. Since LNTEK works closely with web designers and marketing experts, we understand the types of photos that are needed for each application.

We offer the following photography services:
Corporate photography
Product photography
Food photography
Corporate headshot photography
Golf tournament photography
Conference & trade show photography
Candid photography
Our photographers are experts in their industry and are also very easy to work with. If you have any questions or inquiries, feel free to contact us & speak with one of our phographers.