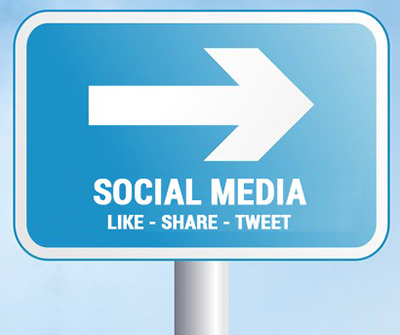 There's not doubting that social media is here to stay. Almost everyone utilizes Facebook, Twitter, LinkedIn or Instagram, and we can drive business growth through one or more of these social media networks. Most small businesses prefer to do their own social marketing in an attempt to cut cost, but soon realize that they don't have the time, expertise or commitment required to producing any kind of a return. LNTEK will gladly provide you with a custom social media marketing package that fits your needs and budget.

Besides social media marketing, we can also conduct search engine optimization and online marketing. More often than not, our clients choose all 3 services to maximize their online exposure since these services actually compliment one another.

Go social and let LNTEK take care of your social media pages, so you can focus on what you do best!