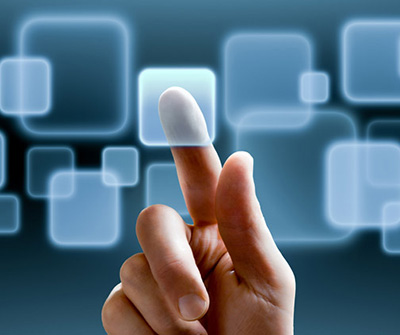 LNTEK Inc. specializes in the custom software development of web-based & desktop standalone applications. We work with the following technologies; PHP, Java, mySQL, ASP.NET, JSP and AJAX.

How can custom software enhance your business?

First and foremost, custom software is much more efficient and easier to use than most of the off-the-shelf software since it is designed specifically for your business' needs. With custom software, you get exactly what you want and you can always upgrade it. You also own the code and therefore do not need to pay any licensing fees. Off-the-shelf software, on the other hand, has more complexity and many of the programs tend to include more functionality than what is required.

LNTEK Inc. provides custom website design and software development for Burlington, Mississauga, Milton, Brampton, Toronto, Hamilton, Oakville and other nearby cities in Southwestern Ontario.